UNLEASH THE
ARTIST INSIDE YOU
Learn The Art Of VFX & 3d Animation
UNLEASH THE
ARTIST INSIDE YOU
Learn The Art Of VFX & 3d Animation
PROFESSIONAL
COURSES FOR
Civil, Architecture & Interior Design
PROFESSIONAL
COURSES FOR
Mechanical & 3D Product Design
PROFESSIONAL
COURSES FOR
Graphic & Web Design
BECOME A PROFESSIONAL
SOCIAL MEDIA EXPERT
ABOUT GDA
Global Design Arena is a Chandigarh based authorised training and certification center for Autodesk, Dassault Systemes and Vidya Jyoti Eduversity. We provide software training to students and professionals (industrial & technical training) on the software and tools of AutoCAD, Revit, 3Ds Max, Maya, Inventor, SolidWorks, CATIA, UG-NX, Ansys, Fusion 360, and Creof Elements/ Pro-E ect. along with Course completions and Professional Certification. Our object is to train and certify skilled Professionals and help them get placed with the using our Products / Software's
KNOW MORE
WHO CAN JOIN
Animators
Architects
Automobile Engineers
Builders
Civil Engineers
Electrical Engineers
Graphic Designer
Interior Designer
Mechnical Engineers
Multimedia Engineers
NEED HELP?
Submit Your Details Our Expert Will Call You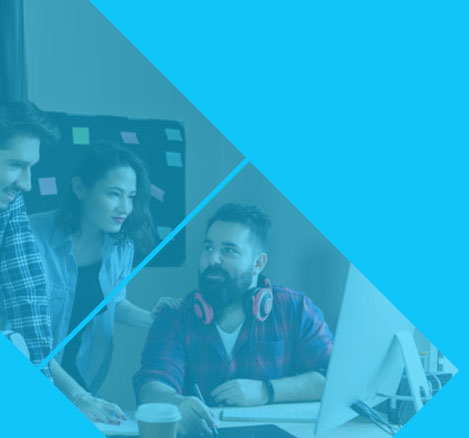 Graphic Design, Web Design & Social Media
---
Introduction to Graphic Designing | Image Layout Techniques | Scanning and Drawing
Design & Visual Fundamentals | Graphic & Page Layout Techniques
Marketing & Communication Design | Typography Fundamentals
Creating Artworks using Adobe | In-Design, Adobe Photoshop, Corel Draw


VIEW DETIALS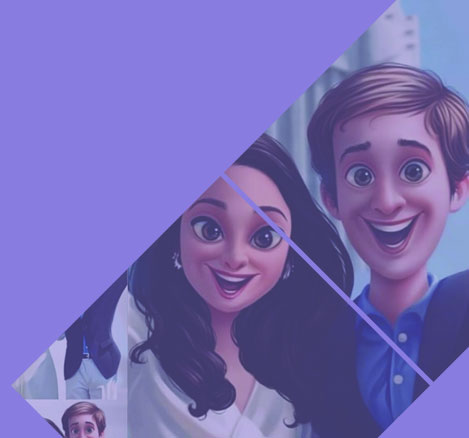 2D/3D Animation & VFX
---
Introduction to Animation | Line Art Sketching Tips
Story-writing / Scriptwriting | Character Animation
Comics Making | Light & Shading | Character & Environmental Design
Human Anatomy | Clay Modelling Stop Motion Animation


VIEW DETIALS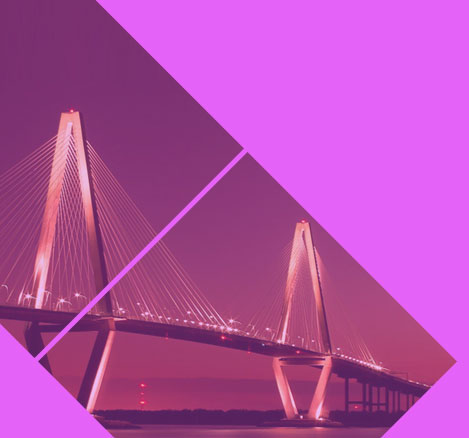 Civil, Architecture & Interior Design
---
Basic 2 D Drafting in AutoCAD | Optional in Landscaping
Multi-storey Buildings and Structures through REVIT
Image manipulation and color correction using Photoshop.
Creating photo realistic architectural views using 3DSMAX / VRAY and Sketch up.


VIEW DETIALS
STUDENT TESTIMONIALS
It was a great learning experience at global design arena. I have done my ACU certificate from gda. Faculty has good knowledge and experience. GDA is good platform to learn and enhance your skills.
- Deepak Baliyan
This institute is very good. We having a best experience here. All teachers a very corporate. Thanks to global design arena
- Param Saini
I have completed my software training in Autocad civil design.. The experience was really good and all the faculty members have really good knowledge about softwares and specially I will thank Abhishek sir and Avtar sir for their cooperation and guidance. Also l have cleared my AUTODESK certified user exam in AUTOCAD. - Taniya Gowra
I have completed mechanical design in AutoCad at Global design arena and also cleared the Autodesk certified User exam for AutoCad. Well trained staff with experience and ideal place to learn Design Tools and softwares.
- Gurjeet Randhawa
Great institute, My experience was really fantastic in leaning photoshop from gda. The whole environment was good.friendly and supportive staff. My trainer Ramneek mam was very supportive and helpful.
- Reena Rajput
World is waiting for you...
Contact Us
Top